Creative communications agency Tiitto Media,
helps its clients strengthen their business and customer satisfaction through innovative communication
The strength of Tiitto Media lies in its core competence of storytelling. The founder Marjo Tiitto is an experienced journalist with a background in national news media. In addition, she has worked as a communications manager. She is also a professional screenwriter.
Through her education and experience, Marjo knows how to build the most intriguing stories from corporate narrative to feature film screenplays.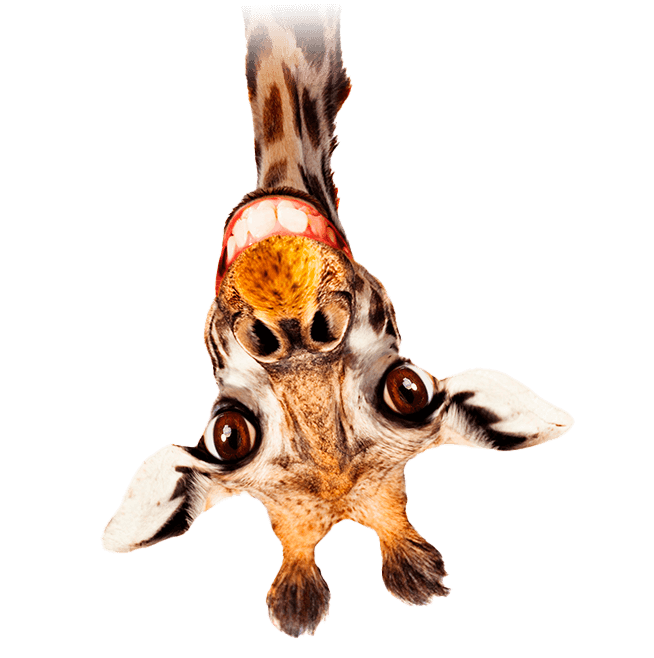 Free consultation
Do you need communication support but don´t quite know what specifically? Or would you like to have a chat and get to know Marjo? Book your 30-minute free consultation with many benefits!
You get preliminary assessment of your situation
You get useful comms tips for your work
You avoid writing a separate brief for a quote
No strings attached!
Tiitto Media´s mission to support its customers' business through stories and communication.
In today´s world full of noise and messages, stories enable companies to stand out.
- Marjo Tiitto
Tiitto Media was responsible for all communication activities of our annual Neurology Days event in 2021. Marjo created a comprehensive media strategy and organized a press event, sent out a press release, and live tweeted throughout the three-day event. We received a significant amount of media exposure for both our Neurological society and for the theme itself. Collaboration with Marjo was easy and smooth, and she proved to be a top-level comms professional.
Communication services
Tiitto Media offers full service from communication strategies to content production. Coaching and lecturing are also part of the service slate. In addition, Marjo has an extensive background in CEO-level communication support.
Marjo is an experienced comms expert with ability to read and anticipate clients´ needs. Together we tailored a communication training workshop as well as podcast series for our members. Marjo has a unique skill of serving information in a practical and digestible form. She has provided us with invaluable information and experience. I warmly recommend collaboration with Marjo!